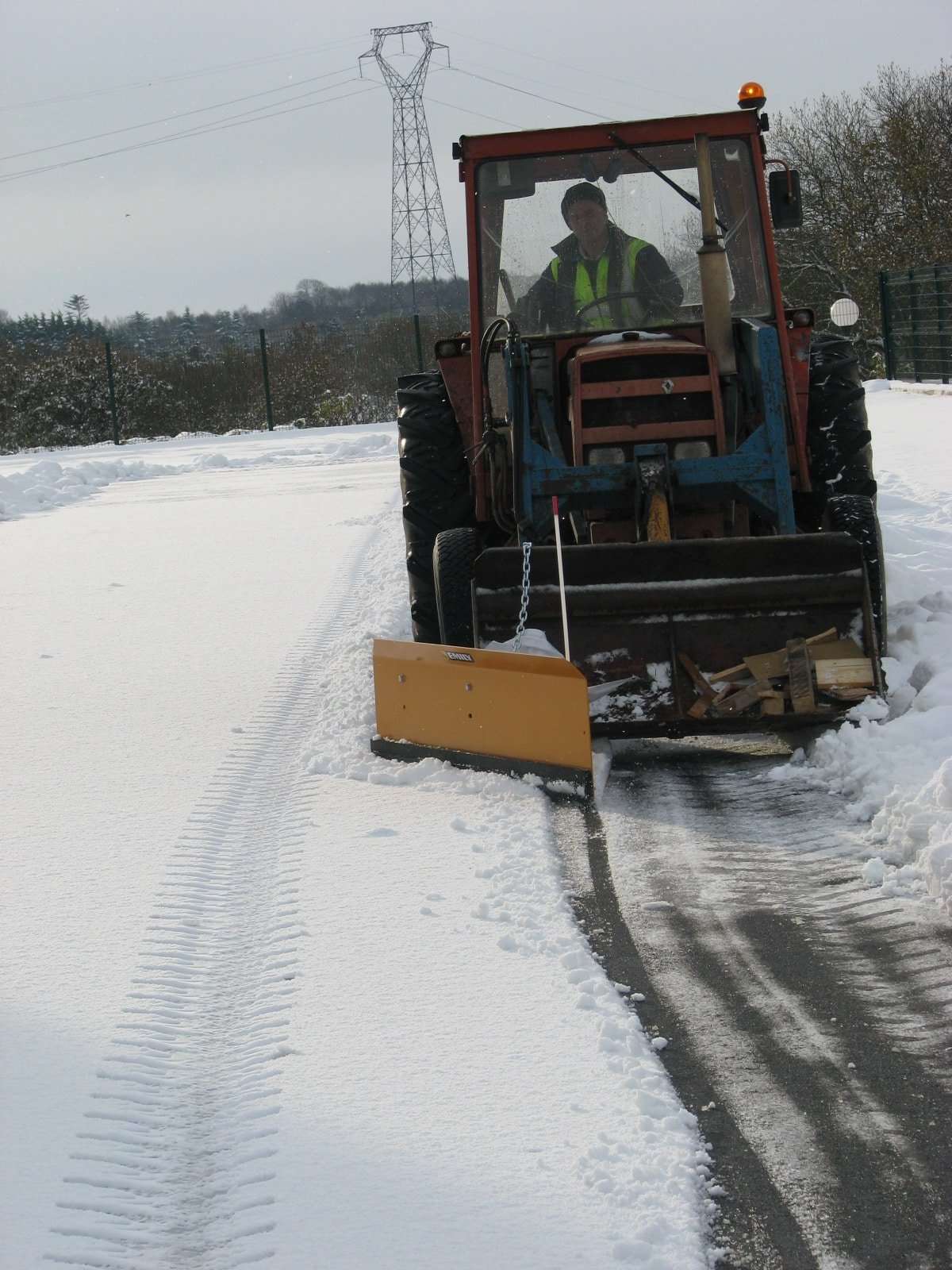 Other attachments
Snowplough
For front loader or telescopic handler
Overall width 1,60 m, Working width 1,40 m
Overall width 2,20 m, Working width 2,00 m
Read more
You are interested in the Snowplough ? Please complete the form below so that we can contact you.
Other attachments
Hitching to third point or front loader or telescopic handler
Other attachments
It moves feed back to the feed barrier. Very easy to use, it fits onto buckets in a few seconds without getting off the cab.